Mounts Bay Harriers Beginners Running Group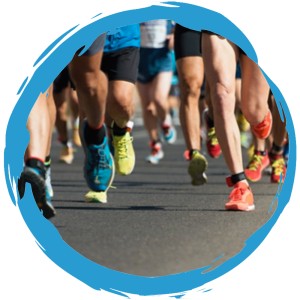 Thursday 16th April - 7pm
This 10 week course is for anyone from 15 - 115 years, and is suitable for beginners and those returning to running after injury or a lay off, or a willingness to become involved.
During the 10 weeks you will receive guidance from UKA qualified leaders, and as a group we will be working towards the aim of a 5k parkrun at the end of your 10 weeks course.
Whirlwind Sports Community CIC is supporting this initiative by sponsoring 50% of the cost, allowing you to take part for £10.00 and will include reduced membership rates after your 10 week course).
Most weeks we will be running on the 3G pitch at Mounts Bay Academy with a couple of road runs and other local venues.
Email [email protected] or call 07854 982191 to register or to enquire.