Parkrun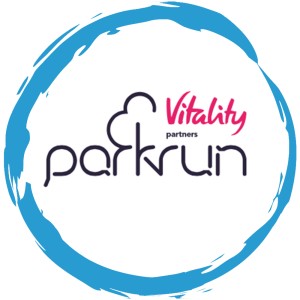 Are you aware?
Parkrun organise free, weekly, 5km timed runs locally in Cornwall and around the world. They are open to everyone, free, and are safe and easy to take part in.
Taking place in pleasant surroundings, parkrun encourages people of every ability to take part; from those taking their first steps in running to Olympians; from juniors to those with more experience; They welcome you all.
Below is a list of available Parkruns in the Duchy. Good luck everyone.
1. Lands End
https://www.parkrun.org.uk/landsend/
2. Penrose
http://www.parkrun.org.uk/penrose/
3. Heartlands
http://www.parkrun.org.uk/heartlands/
4. Trelissick
http://www.parkrun.org.uk/trelissick/
5. Eden Project
https://www.parkrun.org.uk/edenproject/
6. Lanydrock
http://www.parkrun.org.uk/lanhydrock/
7. Mount Edgecombe
http://www.parkrun.org.uk/mountedgcumbe
8. Tamar Lakes
https://www.parkrun.org.uk/tamarlakes/
Below are some impressive Parkrun stats:
Number of events: 163,830
Number of runners: 2,334,493
Number of runs: 34,159,739
Number of locations: 705
Number of clubs: 6,835
Number of PBs: 5,767,433
Average runs per event: 208.5
Average number of runs per runner: 14.6
Average run time: 00:28:50
Total hours run: 1,874Years 360Days 2Hrs 30Min 45Secs
Total distance run: 170,798,695km
Comments