Cornwall RLFC Rugby League Shirt
£29.99 44.99
Cornwall RLFC Rugby League Shirt
Cornwall RLFC Rugby League Shirt.

Manufactured by Hummel, this is the all new Official Cornwall RLFC Rugby League Shirt.
175 GSM Performance Honeycomb effect fabric with slight stretch, 100% polyester, ideal for everyday sportswear.
Rugby Sportswear Treated With Feran ICS.
Optimum moisture absorption and transportation with high evaporative power to ensure high performance moisture management.
As little moisture storage as possibleto keep the weight of your sportswear down.
Safe hygiene and freshness management Feran ICS treatment is designed to avoid odour formation in fabric.
For the best protection,we use Feran ICS to treat out fabrics. This revolutionary treatment has been designed with the body and the wearer in mind, created to react quickly to changing environments, with high impacting hydrophilic properties, Feran ICS treatment ensures that our Spall sportswear is optimised for rapidly retrievable body moisture management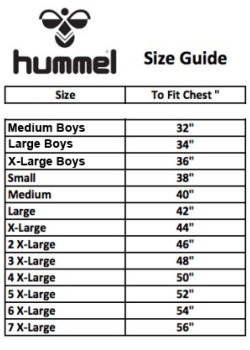 You May Also Like